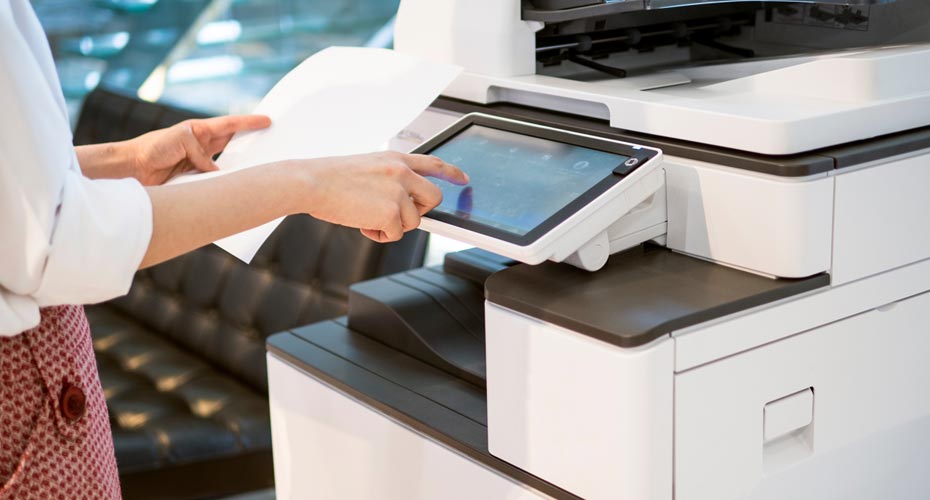 Wireless printers are the preferred choice for office and home printing nowadays. They are very convenient, given their ability to communicate directly with the network without the need to set up the device using cables and wires. Added to these are all the features of cloud and mobile printing, and wireless printers can give users the ease of printing from almost anywhere. Also, a workspace with limited room may find it more efficient to use a printer that supports wireless printing. Its flexibility can help maximise throughput, especially in working environments that have multiple users.
Here are the reasons why wireless multi-function printers are big nowadays:
Wireless printers have amazing connections and setup.
Wireless printers do not have to be next to your computer; most importantly, can fit in out-of-the-way areas. No extra wires or cables are needed to connect the computer and printer. One of the most important parts that you need during setup is a router, and while you still need a power cord to connect the device to a power source, and other additional cables may be needed for specific purposes, the connection between the printer and the computer can be established over a wireless network. So you get one USB port freed up on your computer, which is the opposite of using a printer that is wired.
Most wireless printers are very easy to set up, the only thing that makes the whole process hard is the lack of familiarity of the user with the process. The user guide from the manufacturer or the manual provided by the manufacturer is usually a great help, Configuring a printer to connect with the WiFi router needs enabling the Dynamic Host Configuration Protocol or DHCP option on the printer. Getting the IP address of the present wireless network will be done automatically.
Wireless printers have remote accessibility.
Once the setup process has been done successfully, besides the computer, all tablets, laptops, and other supported devices should be able to send a print task to the printer. Another important advantage of using wireless printers is that you can connect a wireless-enabled laptop or computer to the device without installing drivers.
The fast advancements in the world of technology have led to the development of numerous devices that support wireless printing. Each printer manufacturer provides its own specific apps or software that are compatible with devices like tablets, smartphones, Android phones, and even digital cameras. You can print images and files through any of these supported devices directly to the wireless printer.
Wireless printers are cost-efficient.
Imagine the cost of having to maintain numerous printers, one for each home or office computer. This is why it is best to switch to a wireless one. In a business setting, you may still need a few printers but not to the extent of having one per computer. Wireless printers can connect in numerous computers, though there is a limit to their capacity. It may depend on the design of the office environment and the wireless system too.
Unlike using numerous printers, having one device can help reduce the expense of buying replacement ink and toner cartridges, and that is a massive plus. Also, most high-end printer models on the market today have Econo-Mode printing and Power-saving mode features, which tend to cut down the printing cost.
In the future, you can see just how advantageous it could be to have a wireless printer. Also, there are applications, software, and cloud printing services for wireless devices that can help a business grow better by maximising your printing tools.
If you are in Indianapolis and you are looking for a Copier in Indianapolis for your business, you may contact Clear Choice Technical Services in Indianapolis. You can ask about Copier Leasing Services in Indianapolis, Copier rental services in Indianapolis, and Copier Repair in Indianapolis.